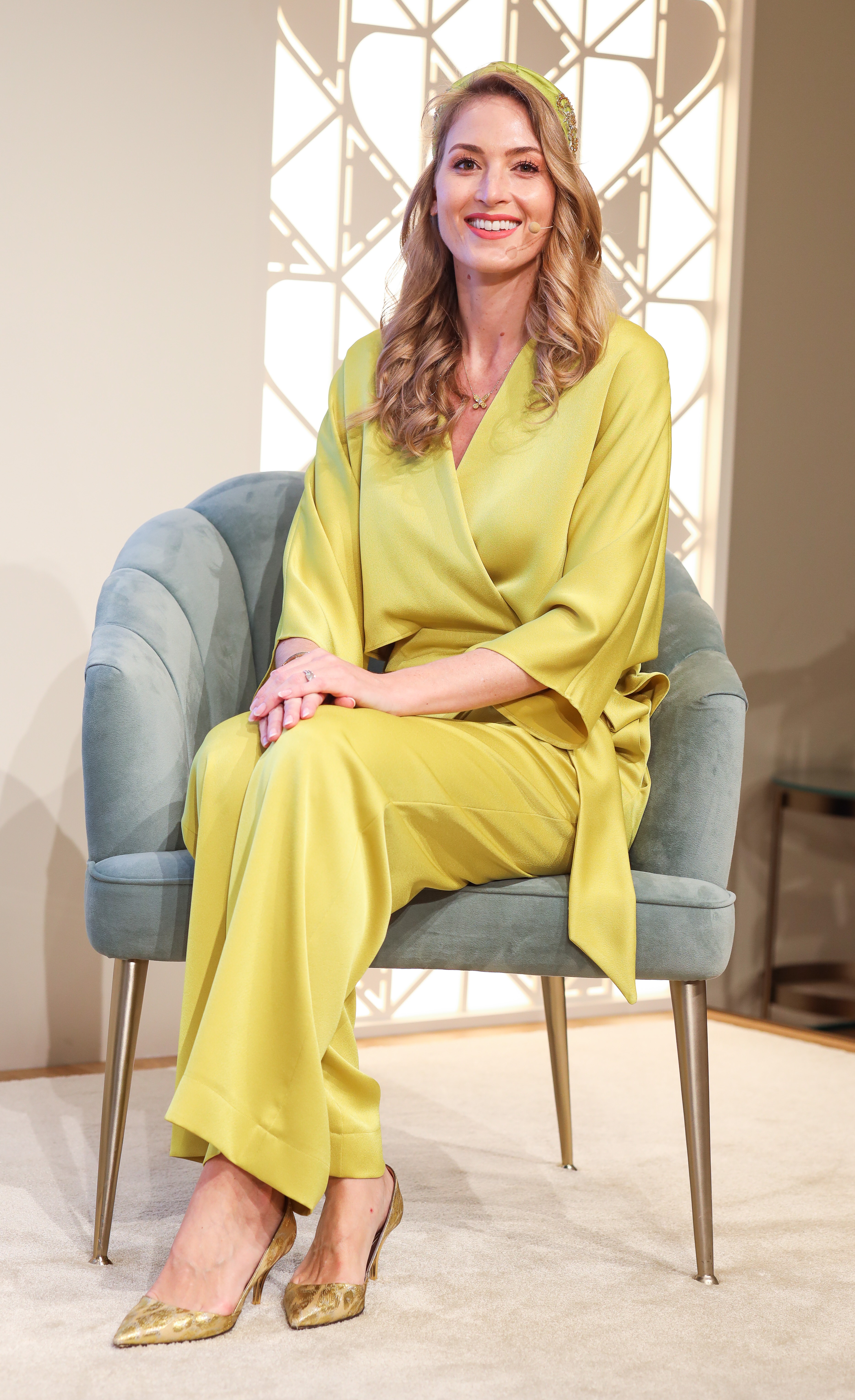 Welcome to My Online Learning Platform!
I am excited about the possibility of working together to empower you on your personal branding journey.
Personal branding is often thought of as something only for businesses and companies; however, in today's age, identifying and developing your personal brand is an invaluable self-promotion and marketing tool to promote who you are and what people can expect when they interact with you.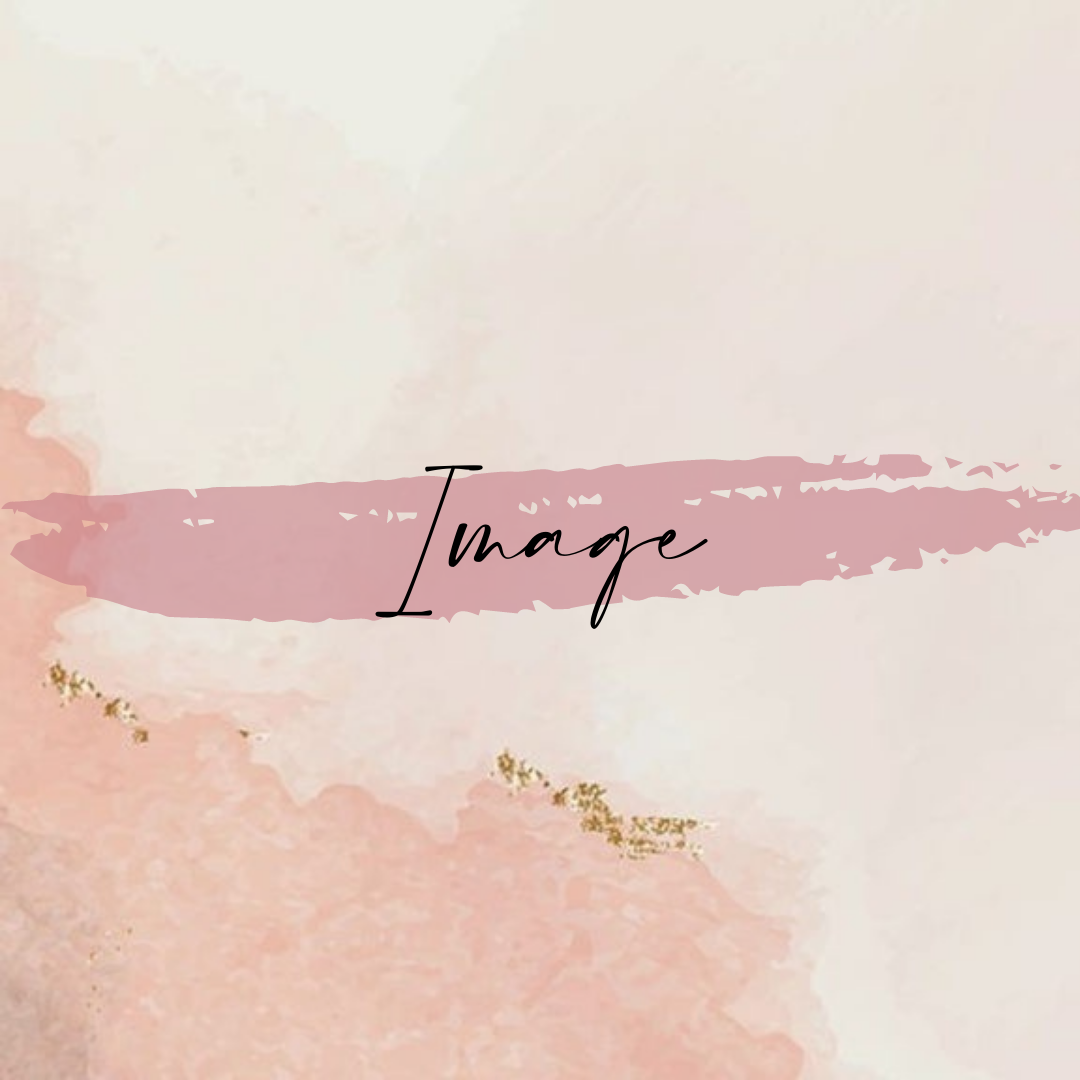 Elegant & Intentional Style
Our first impression is made in seven seconds. In short, how we dress matters. Discover the secrets to balance your image with intention to empower your self-confidence.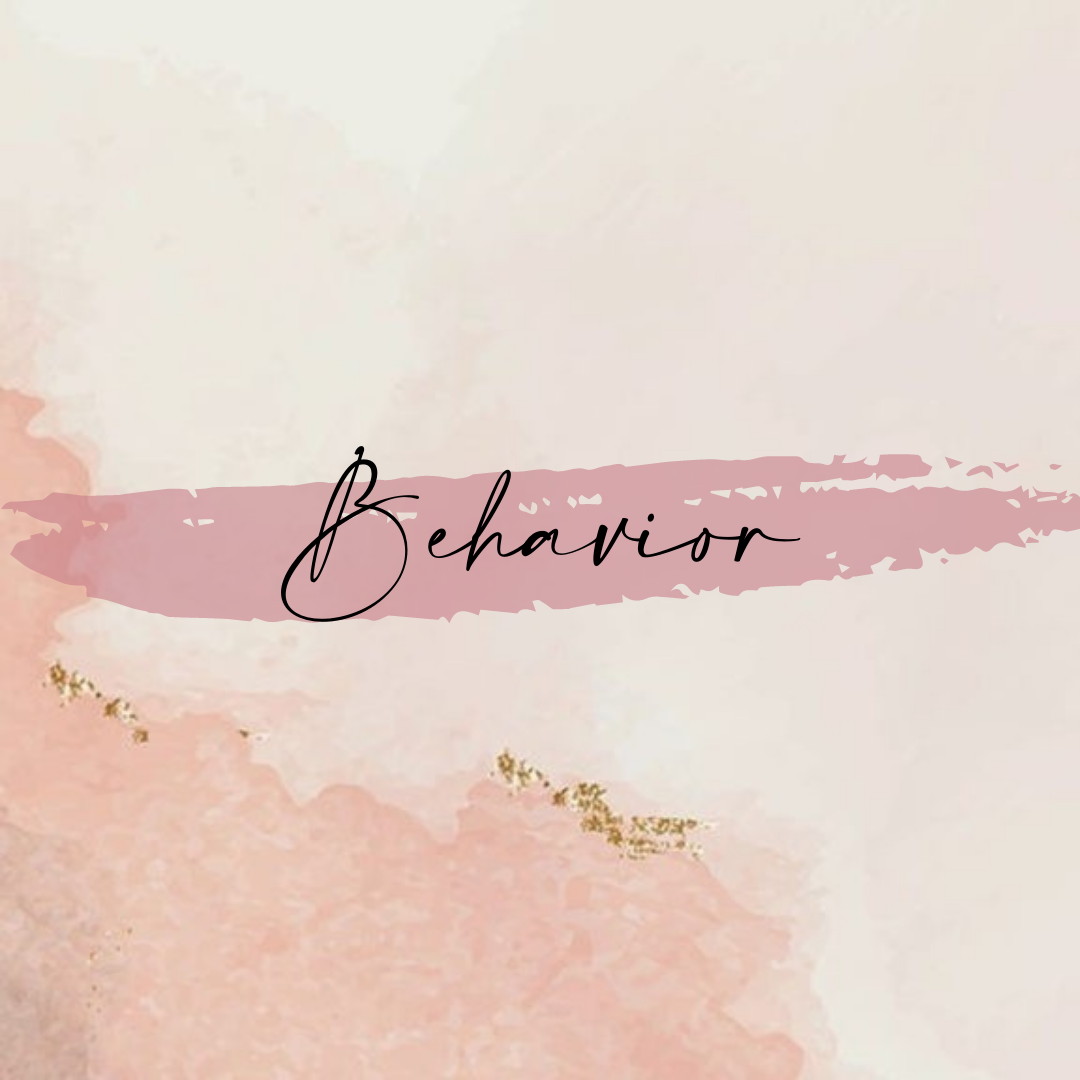 Develop your
Presence & Poise
Discover how your body language and facial expressions are crucial in your first impressions. Learn how to adjust your poise to make a positive, confident, and engaging first and lasting impression.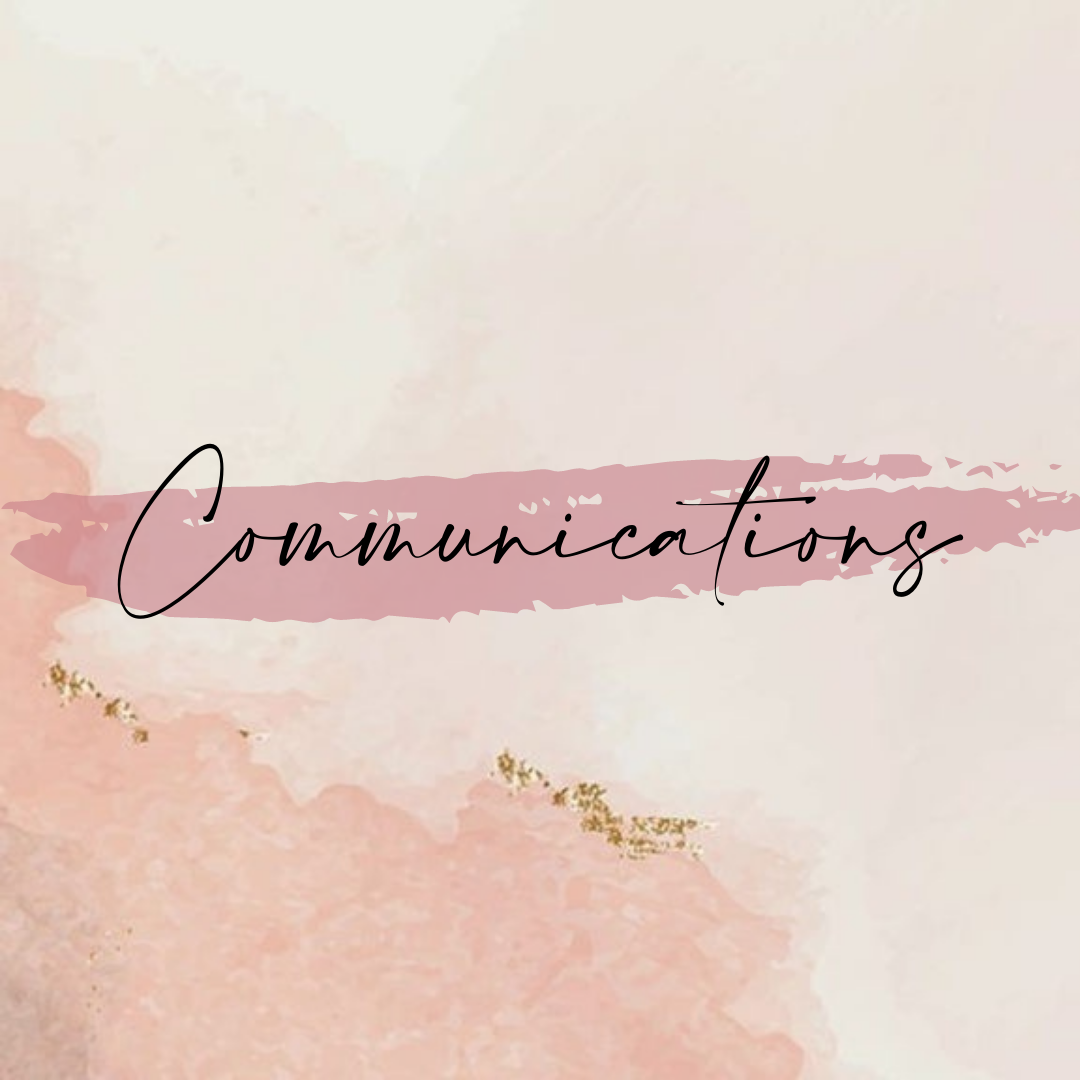 Learn the technique of speaking eloquently, even in awkward situations, to assist your communications when meeting and talking with people & open your opportunities.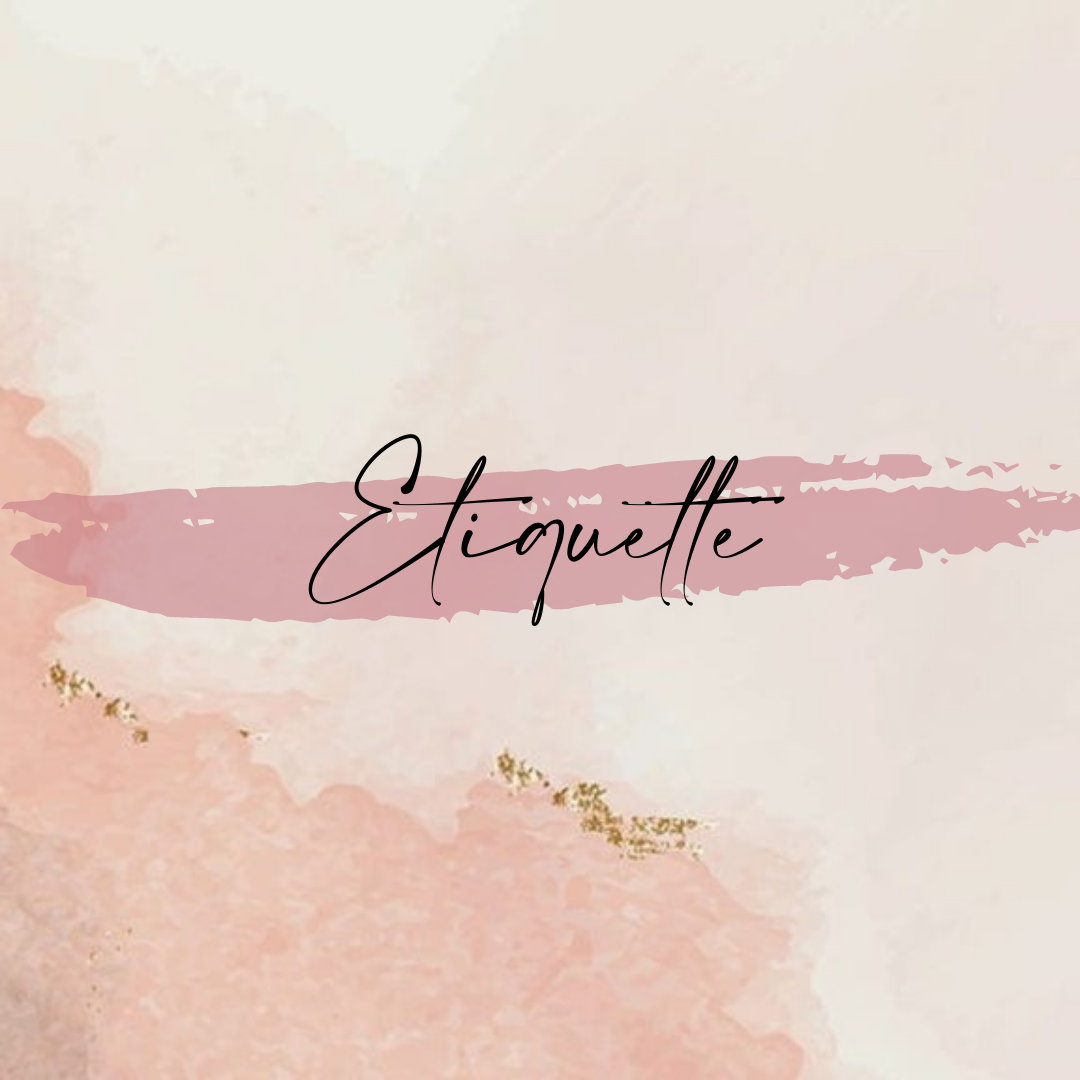 Dine Elegantly
Discover how etiquette empowers you to know what to do with elegance and maintain your personal branding efforts in all areas of your life.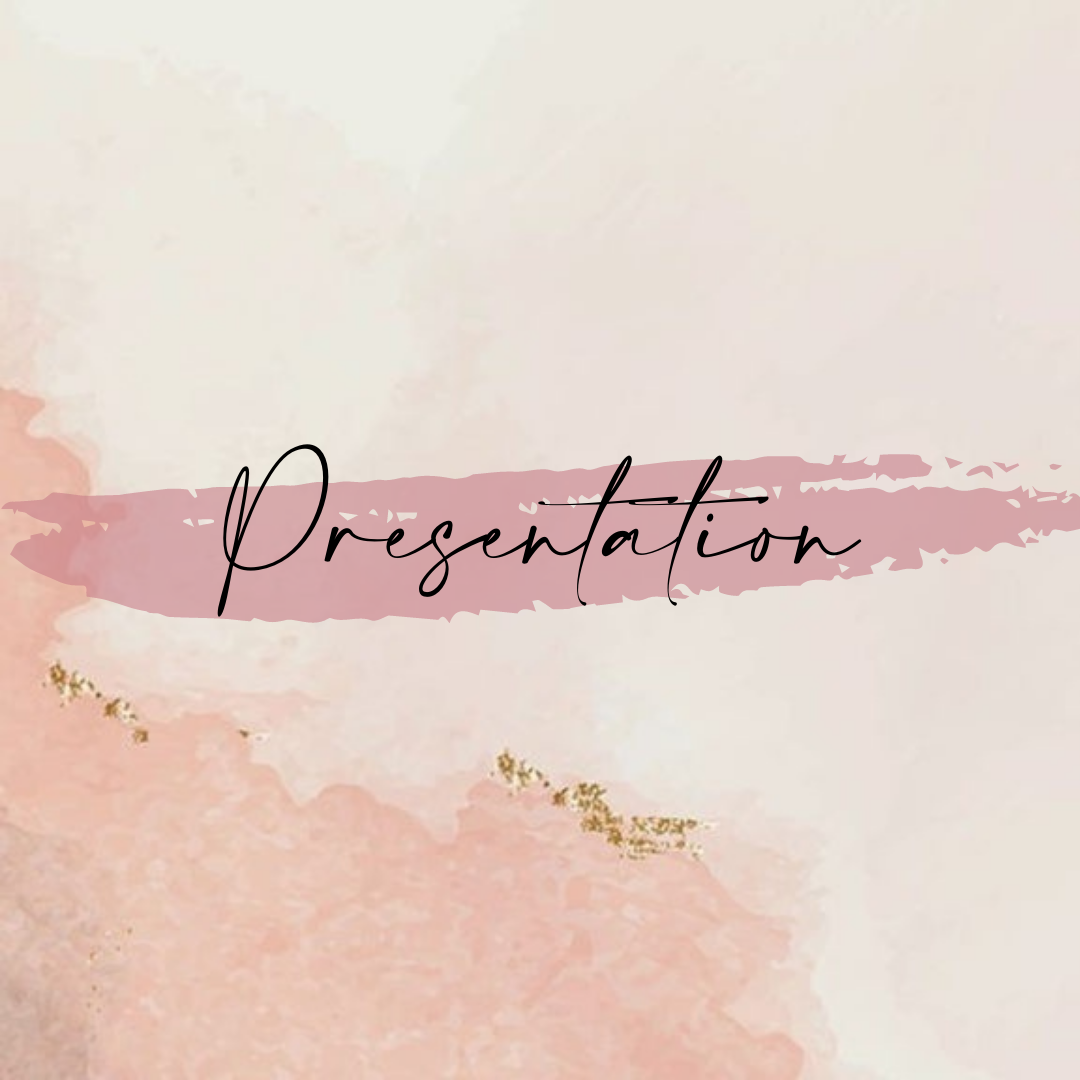 Present with Ease
Discover techniques to feel comfortable, enhance & develop your presence while presenting in interviews, board meetings, or a motivational speech. Discover the techniques to feel comfortable while presenting.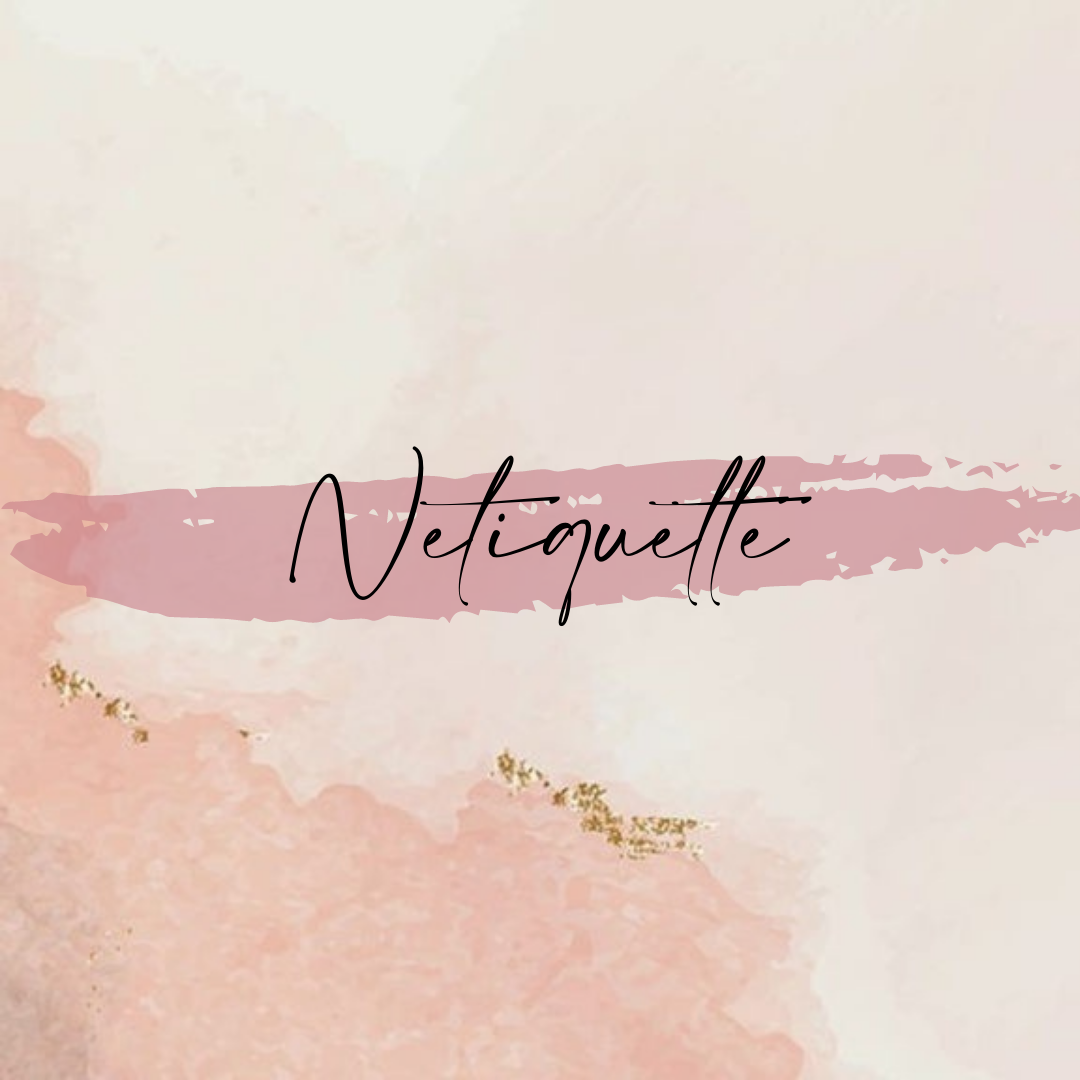 Online Elegance
Discover in a digital world how to translate your personal brands online through video and photography presence, online meeting presence and so much more.
Example of Communications Advising with Taylor
Empowering Your Communications
I work with clients to empower them to handle various situations elegantly! Here is a sample of a video created for my community on The Elegant Response for when someone asks you an impolite question.
Example of Behavior Advising with Taylor
Empowering your Body Language
Empower yourself to feel and look confident with grace and poise! I advise clients on how to carry themselves in situations so they can look and feel their best! This clip is from a LIVE Q&A I held for The Elegance Community on how to pick yourself up after a public fall.
Example of Dining Etiquette Advising with Taylor
Table Manners
I also advise on Table Manners. Please register for my email list so you will be the first to be notified when my much anticipated table manners course is published.
Dubai Wold Expo 2020 - Women's Pavillion Masterclass
I was invited to design a Masterclass to develop and empower women entrepreneurs at the Dubai World EXPO 2020.
From this call to action, I created this Masterclass and was able to present it at the Women's Pavilion at Dubai World EXPO.
Now I am bringing this Masterclass to YOU to empower women across the globe to be their best selves through understanding what makes women natural leaders and understanding how we are intentional and develop these innate skills to build empowered professional personal brands.